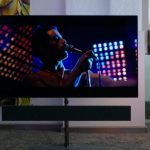 Does soundbars give superior sound qualities with subwoofers?
People who are interested in the audio quality, music, party's especially audiophiles know the pros of subwoofers. And when it comes to soundbars they compensate for the space of many speakers with one. How it will be like when soundbars that are worth multiple speaker capacity and subwoofers that give better sound quality are combined? Think about it will give the best audio-visual treat to the person using it either as a home theater or any personal choice.
Do we need this combo?
As we do not know the depth of their quality, we might question ourselves that do need a subwoofer with a soundbar as they work better individually. But the better qualities of the soundbar and subwoofer will give the best audio. Even in the budget rate soundbar if it has an in-built subwoofer then it will be worth all the price we pay. To simply say so the combination of in-built subwoofers with soundbars are considered first-class.

Benefits of soundbars with subwoofers:
Soundbars are always a way ahead of other types of speakers yet having such a sound quality in a compact space. There are reasons to add subwoofer to a soundbar as they will give us many benefits and will reproduce standard audio.
Stylish look – This is not the most valid reason but primarily soundbars are well known for their simple look and having a compatible subwoofer is better. As a simple small bar that can be fit right anywhere, it has an unbelievable sound capacity. It fills up a large surrounding with its audio.
Audio treat – As both the speaker systems are popular for their crystal-clear audio capacity compiling them together gives the best results. A soundbar with a subwoofer has a quality that could recreate the theater feeling. They become the best combo for home theaters and car speakers.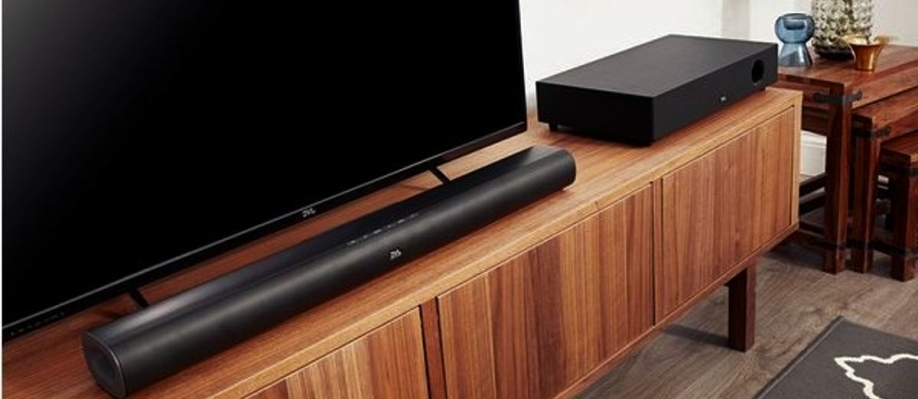 Spacing – The size always matters in any electronic device we use at home and soundbars could be fit just above the tv screen. As they don't catch up more space people love to mount them in small apartments too. Being mini-sized speakers, they produce maximum sound quality that is worth the price we pay.
Price – Whether costly or a budget one soundbars are available in different price values which is an even more convenient option for us.
Choosing a soundbar without a subwoofer could also give good audio quality but together they give a better experience. As a preference, it also matters to check on the surrounding where mount the speaker system.